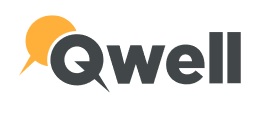 University and College staff and students resident in Cambridge are eligible to join Qwell – a new online counselling and wellbeing platform launched this month by MIND (Cambridgeshire, Peterborough and South Lincolnshire).
Qwell provides confidential chat-based counselling from qualified counsellors, free of charge.
While this government-funded online service is not intended to be a replacement for face to face counselling, it does provide an alternative for those unable to access face to face counselling services.